Amazing Yard Signs To Celebrate Every Occasion – Manville, New Jersey
Welcome to Yard Card Queen – Manville!
Welcome to Yard Card Queen – Somerset County. We are honored to represent our local area, in the most lovely area of New Jersey.
Hello, I'm Samantha, and joined by my husband and our four kids, we are so happy to be able to help you celebrate your special events in BIG and SPECIAL ways. We live locally and love to serve locally. We are from Melbourne, Australia originally, but we call Somerset County home.
We love this area and are committed to making your moments worth celebrating with visual words. Yard cards are not only a very visible way to express celebration and announcements, they also show love and share joy. We can't think of a better way to show fun and excitement for the big events in your life!
I look forward to hearing from you, so that we can work together to make your special moments EXTRA special!
***Have a vision for a loved ones special day or something you want to share with your neighborhood? We would love to help you see your ideas come to life!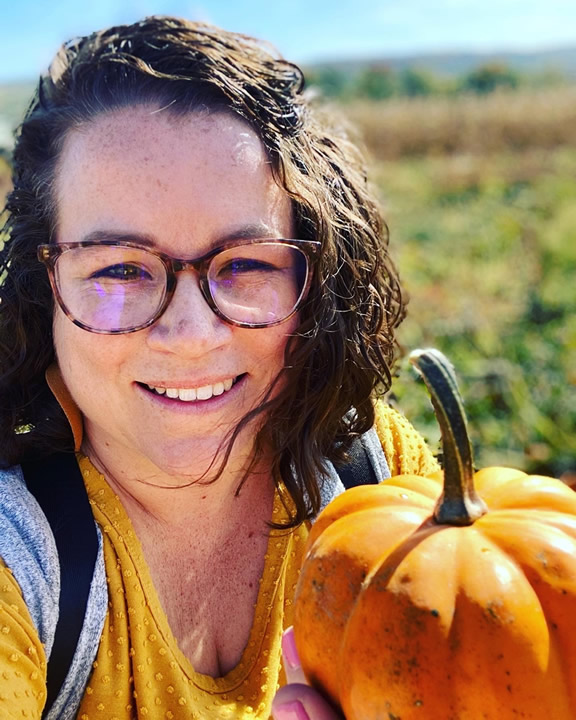 COPYRIGHT © 2023 YARD CARD QUEEN, LLC
ALL RIGHTS RESERVED.