Fun Yard Sign Greetings To Celebrate Every Occasion – Henderson, NV
Welcome to Yard Card Queen – Henderson!
Henderson, Nevada families – I am SO excited to serve you in this unique and extra special business!!!
I have been a Nevada resident since 2015. Our little family moved here from Texas when my mother-in-law became terminally ill and passed away soon after. My daughter was only 6 months old at the time, and my husband and I transplanted our family here on short notice with our two rescue dogs in tow. After two years in Las Vegas, we relocated to Henderson where we have resided since 2017. We have fallen in love with this community and made lifelong friends.
I am a middle school teacher and LOVE what I do! Yard Card Queen is a bonus opportunity to spread cheer in the area, and I am excited to do just that!!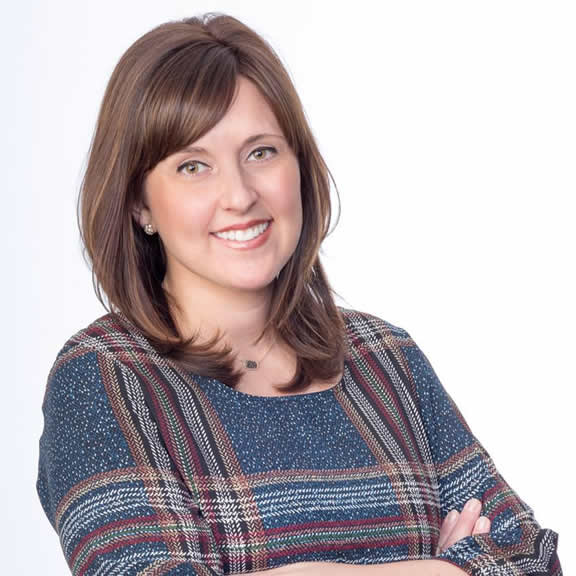 COPYRIGHT © 2023 YARD CARD QUEEN, LLC
ALL RIGHTS RESERVED.