Celebrate With A Big Yard Sign Rental Today – Scottsbluff, Nebraska
Welcome to Yard Card Queen – Scottsbluff!
We are thrilled to bring Wyobraska's first and only yard sign rental service of big lawn signs to the region with Yard Card Queen-Scottsbluff/Gering!
My name is Lacey and as a girl that grew up in Western Nebraska, I know how much our small towns LOVE to show their pride and celebrate everything BIG! I am also a mom of three and know it can be challenging to find the time to make each family member feel unique and special on their big occasions.
A post on Facebook is great, but imagine posting it BIG in letters and flair in your front yard for the whole town to see! That's why we are here! Our personalized and high-quality yard card displays are a wonderful way to add that special touch to any celebration!
We deliver, we set up, you enjoy for 24 hours and we come back and take it down. Let us handle the decorating, while you celebrate!
I am so excited to bring this business to the area and help you celebrate every occasion, no matter how big or small. Give us a call and schedule your YARD CARD today!!
Yard Card Queen is locally owned and independently operated. Thank you for supporting a local small business!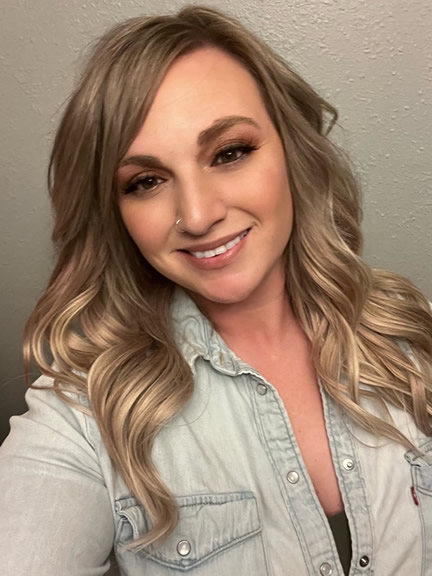 COPYRIGHT © 2023 YARD CARD QUEEN, LLC
ALL RIGHTS RESERVED.