Fun Yard Sign Rentals To Celebrate Every Occasion – Southfield, Michigan
Welcome to Yard Card Queen – Southfield!
Hello! Say it in your Yard, with Yard Card Queen. I am Joyce, your Southfield – Yard Card Queen. A mother of two sons, that enjoys celebrating every occasion. Let those that you love, know that you care. Celebrate Birthdays, Holidays, Graduations, New additions to the family, and any special occasion you can imagine with Yard Card Queen yard signs. Yard Card Queen – Southfield does all the work, by setting up, and taking down the cards, while you just enjoy the beautiful message. Let us help you celebrate your love one today!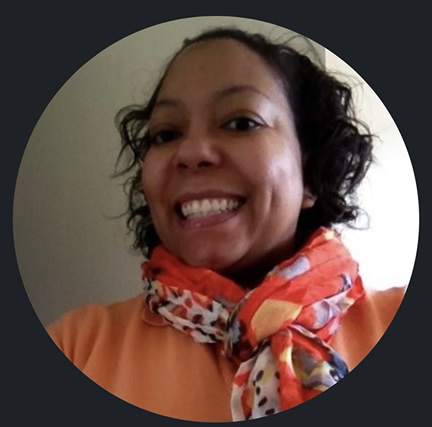 COPYRIGHT © 2023 YARD CARD QUEEN, LLC
ALL RIGHTS RESERVED.