Special Occasion Celebration Yard Sign Rentals – Marquette, MI
Welcome to Yard Card Queen – Marquette!
Hi! I'm Andrea Grover and was born and raised in Ishpeming. I lived downstate in the Grand Rapids area for about 14 years where I met my wonderful husband and we have lived back in the U.P. since the end of 2017. I have four children (+ one amazing daughter-in-law!), two of which are grown and are out on their own, and one adorable grandson.
I was introduced to Yard Card Queen through a friend and immediately thought it was such a great idea in this day and age! I haven't seen anything like this up here in the Yoop and I'm excited to celebrate your events with all of you!
Please don't hesitate to call, text, or email! Thank you for supporting your small, local business!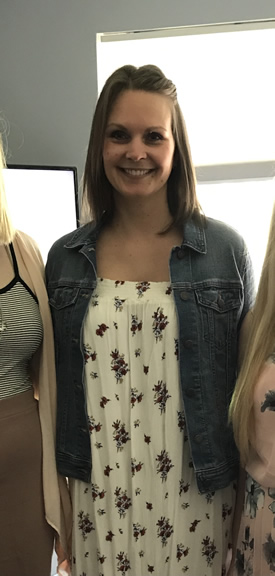 COPYRIGHT © 2023 YARD CARD QUEEN, LLC
ALL RIGHTS RESERVED.