Celebrate Today With A Fun Yard Sign Rental – Grand-Blanc, Michigan
Welcome to Yard Card Queen – Grand-Blanc!
I am Karly, mother of two beautiful girls, one fluffy golden retriever and one crazy kitty!
In our family we love celebrations and going out with a BANG! I believe everything is worthy of celebration. Yard Card Queen is here to make it easier on you so you do not have to sacrifice time with your family for all of life's happy moments. I am thrilled to help you bring joy and excitement to your loved ones and community through our unique, quality, and personalized yard card greetings. Forget the card, go big, and stake the yard!
Yard Card Queen is a independently operated custom yard sign rental company. Thank you for supporting a local, small business! I look forward to working with you.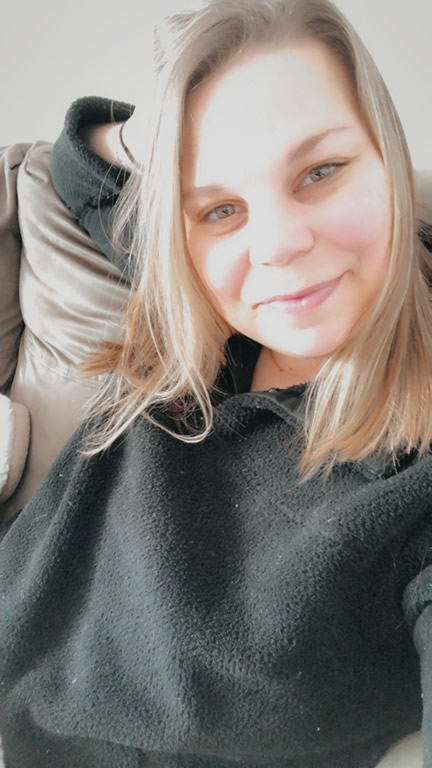 COPYRIGHT © 2023 YARD CARD QUEEN, LLC
ALL RIGHTS RESERVED.