Special Occasion Celebration Yard Sign Rentals – Farmington Hills, MI
Welcome to Yard Card Queen – Farmington Hills!
Welcome,
I am April also known as Yard Card Queen, Farmington Hills. I love making surprises happen! As a mother and wife, I know what it takes to create a carefully thought-out surprise. My goal is to make people feel special and loved on their special day. I believe everything is worth celebrating and what better way to celebrate than with a yard card!!! I will deliver, setup, YOU enjoy for 24 hours, and I will come back and take it down. I will do all the work while you get to enjoy it. Birthdays, graduations, proposals, baby showers, anniversaries, sorority announcements, and any other special occasion. Let me help make your special day, even more special! Book today and Yard Card Queen, Farmington Hills will make sure you are 100% satisfied with your celebration. Thank you for supporting a local small business.
Please don't hesitate to call, text, or email! Thank you for supporting your small, local business!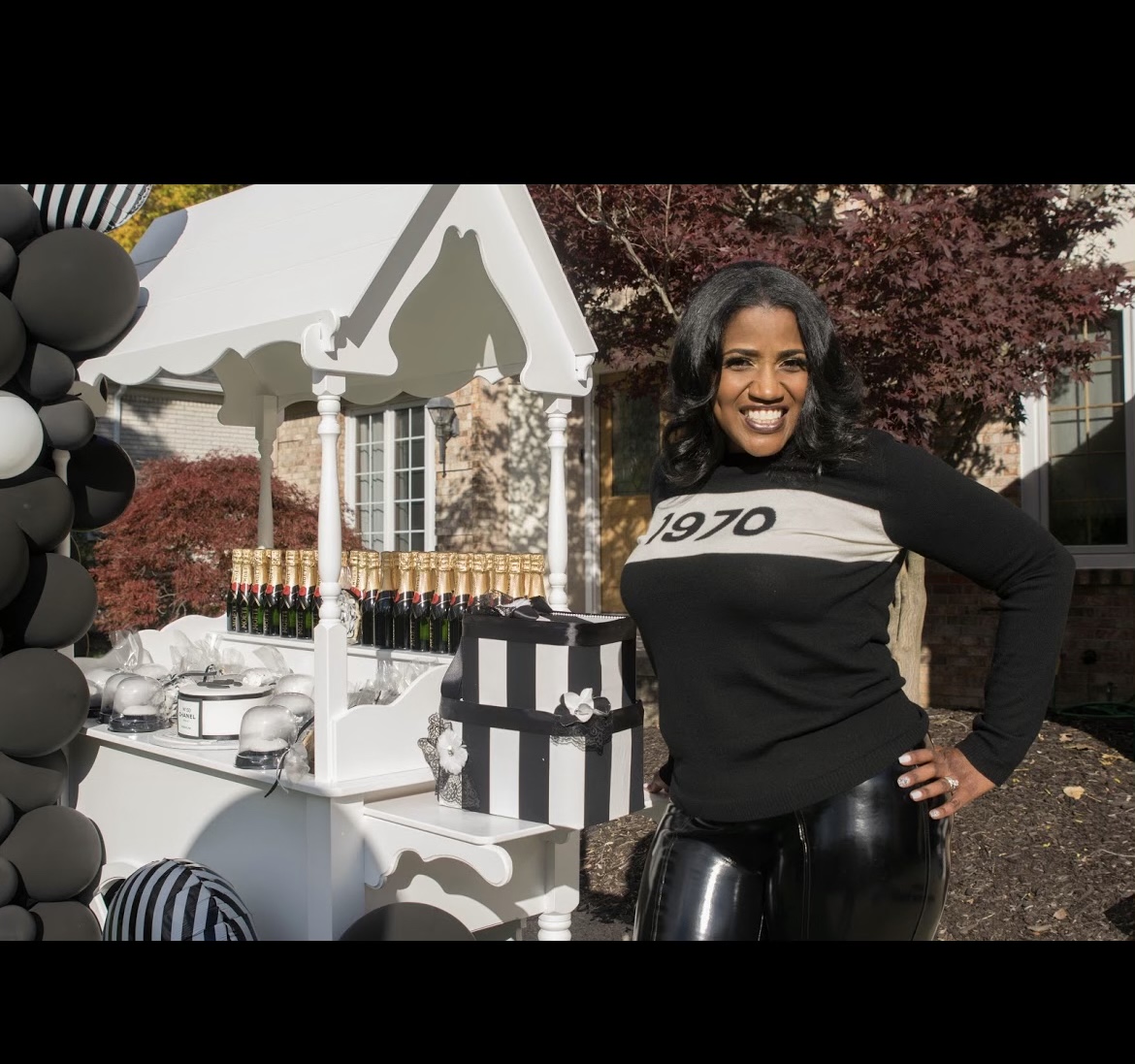 COPYRIGHT © 2023 YARD CARD QUEEN, LLC
ALL RIGHTS RESERVED.