Fun Yard Signs To Celebrate Every Occasion – Fort Washington, Maryland
Welcome to Yard Card Queen – Fort Washington!
A Native of Washington, DC. I was born with a creative spirit, and throughout my life, I always had an eye for beauty and creativity! I participated in arts and crafts and contributed to event decorating for more than 20 years. My first major contribution came as a high school student, when I created a 6ft banner that was hung in the US Department of Education in downtown DC. It was truly a privilege to have my artwork displayed in a Federal Building in DC.
From them until now, I've continued to learn and master many creative talents and skills…such sewing, jewelry making, ceramics, picture art, event planning, stage design/decorating etc… You name it, I have done it!
Yard Card Queen – Fort Washington is another way for me to exercise and display my love for creating beautiful designs!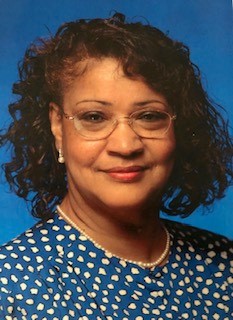 COPYRIGHT © 2023 YARD CARD QUEEN, LLC
ALL RIGHTS RESERVED.