Amazing Yard Signs To Celebrate Every Occasion – Scottsburg, Indiana
Welcome to Yard Card Queen – Scottsburg!
Hi! My name is Carrie. I am the mother to an amazing son, Dalton (19 yrs. old), and wife to a wonderful husband, Billy. We have been married 25 years and Billy is a retired Sergeant with the Bowling Green Fire Department. I am a physical education/health teacher and basketball coach. Our family has been involved in sports our entire lives.
If you love celebrating birthdays, graduations, baby showers, anniversaries, holidays, or any other special occasion then Yard Card Queen is the answer. I would love to help make your celebration more memorable with a custom yard sign!!
We deliver, we set up. YOU enjoy for 24 hours and we come back and take it down. We do all the work while YOU get to ENJOY it!
I can't wait to help you celebrate your next special occasion in a BIG way! Forget the card, go BIG and stake the yard!!
Yard Card Queen is locally owned and independently operated. Thank you for supporting a local small business.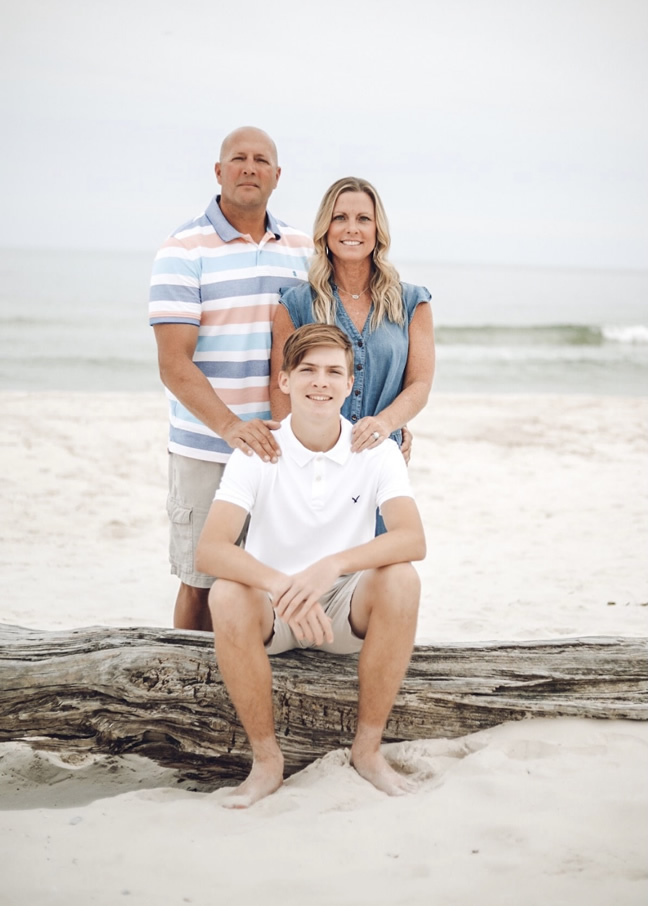 COPYRIGHT © 2023 YARD CARD QUEEN, LLC
ALL RIGHTS RESERVED.