Fun Yard Sign Rentals For Every Celebration – Indianapolis, IN
Welcome to Yard Card Queen – Indianapolis!
Hey everyone! My name is Brittney and I have lived in Indy most of my life! I am fortunate to have a busy group of littles with 3 under the age of 4 and even more fortunate to have a supportive hubby!
I have always chased my dreams and love playing a role in creating that perfect moment for others, which is probably why I love my day job as a hairstylist. While I love using my talent in the salon chair I also found that creating these fun, larger than life special greetings is another great creative outlet!
I can't wait to share this journey with you and look forward to helping you celebrate all your special events in a BIG way!
Xo – Brittney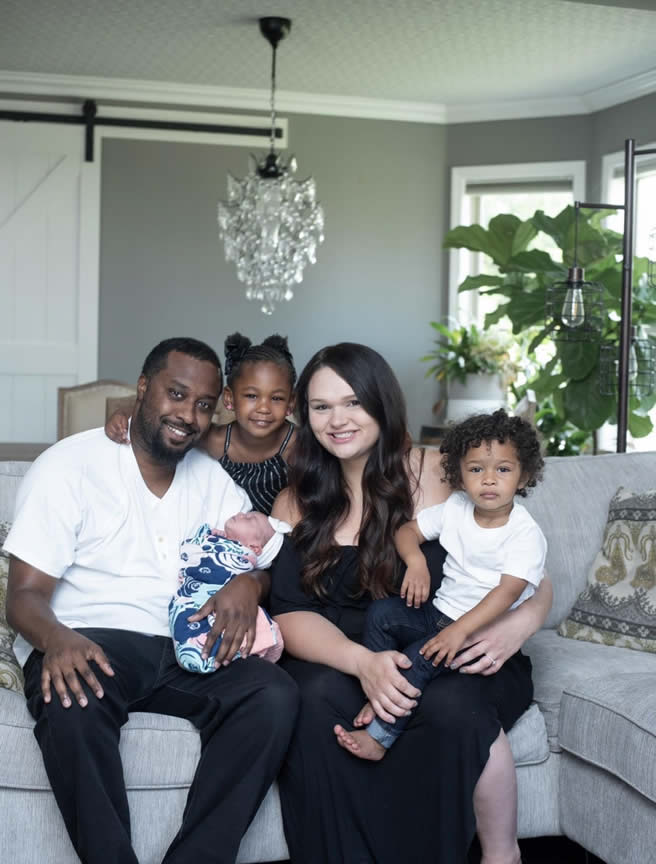 COPYRIGHT © 2023 YARD CARD QUEEN, LLC
ALL RIGHTS RESERVED.