Fun Yard Signs To Celebrate Every Occasion – Greenfield, Indiana
Welcome to Yard Card Queen – Greenfield!
We are a newlywed couple with 3 adult children and a 13 year old. We are excited to share our love for celebrations! We love our community and we know so many great people and hope to meet many more! Our Yard Card greetings are for all ages and all occasions. Birthdays, anniversaries, new homes, graduations, birth announcements, weddings, retirements, just-for-fun and everything in between! We look forward to helping celebrate all of life's special moments!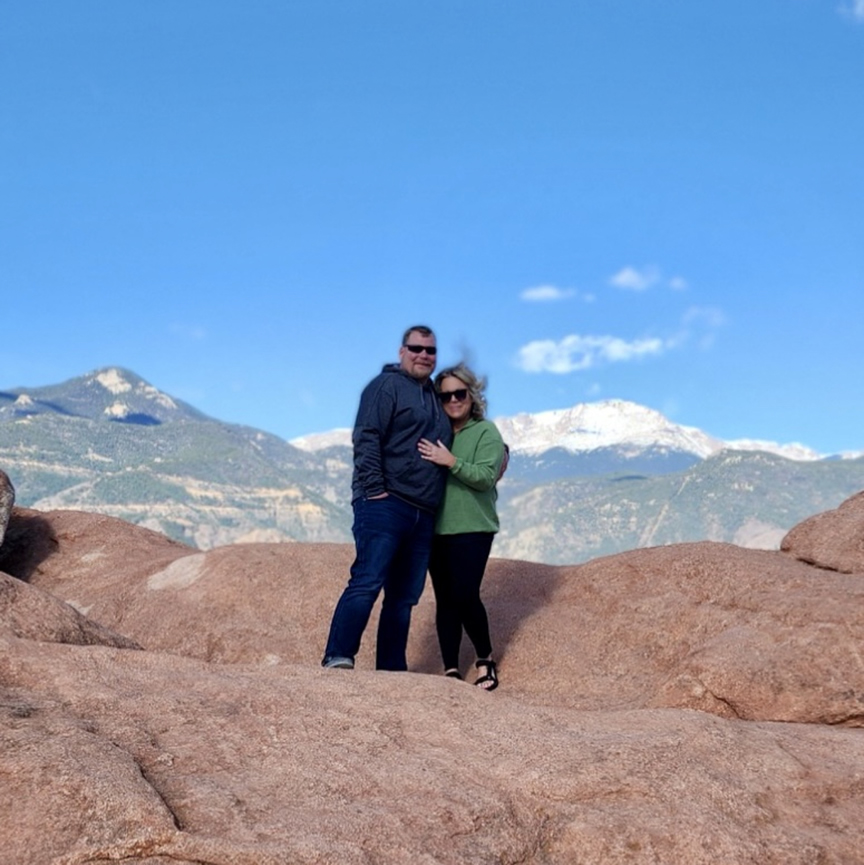 COPYRIGHT © 2023 YARD CARD QUEEN, LLC
ALL RIGHTS RESERVED.