Create Smiles With Fun Yard Sign Rentals Today – Danville, Indiana
Welcome to Yard Card Queen – Danville!
Hello!
My name is Jennifer, I am a proud mother of our son who is a US Navy Sailor and our 16 year old daughter. I have worked in design and graphics, been involved with cheer and dance for many years, and I enjoy being involved in my community.
My business partner and husband, Carson also works in the community as a Firefighter and operates a landscape company as well. We are driven and dedicated to working hard and spreading happiness.
Yard Card Queen is perfect for us and provides a unique way to celebrate every occasion. Whatever your celebration or specialty, our signs will bring smiles and enjoyment to everyone that receives them. We deliver, set up, and allow you to enjoy your celebration sign for 24 hours. We then return and take down the sign, all of this being done while you have more time to enjoy the moment and not worrying about the work associated.
Thank you for supporting our small business. Call today to begin your celebration with a beautiful and awesome yard card display. It's time to celebrate Bigger!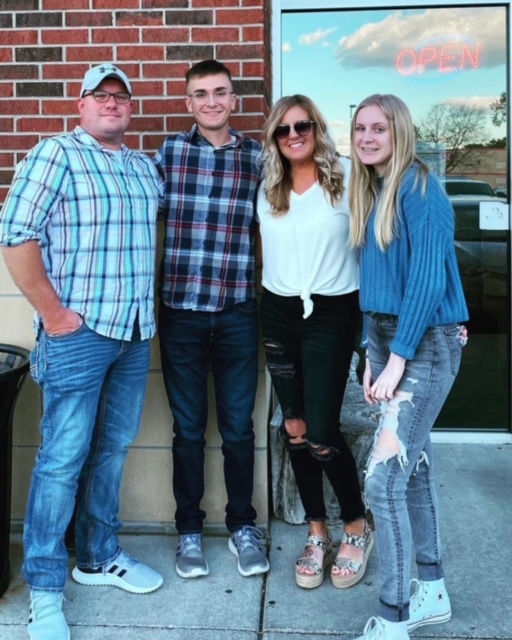 COPYRIGHT © 2023 YARD CARD QUEEN, LLC
ALL RIGHTS RESERVED.