Celebrate Every Special Occasions With  A Fun Yard Sign – Honolulu, HI
Welcome to Yard Card Queen – Honolulu!
Hi, I'm a mother of 3 and a stay at home mom but we are a mother daughter team working together to help you celebrate all of life's special occasions! Our goal is to be able to help others celebrate a little extra and make people feel special! This is a perfect way to be creative, help others celebrate, and teach my daughter how a small business operates!
Yard Card Queen will fulfill the need for celebrating that extra-special occasion. We are thrilled to bring smiles to the community through unique, quality, personalized yard greetings. Our belief is that everything is worth celebrating, and there's only one way to do it… with yard signs, of course! Not to mention that we have the cutest lawn signs too.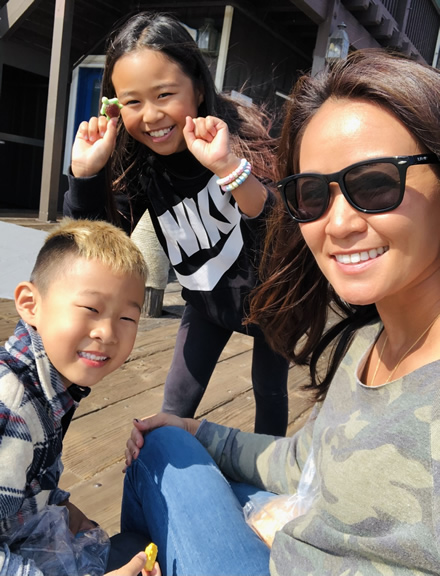 COPYRIGHT © 2023 YARD CARD QUEEN, LLC
ALL RIGHTS RESERVED.