Celebration Yard Sign Rental Service Near Me – Tampa, FL
Welcome to Yard Card Queen – Tampa
Hey there! I am Amanda and I am your Yard Card Queen of the Tampa Bay area! I have always loved making someone smile extra big on their special day, so Yard Card Queen was the perfect fit for me! I have lived in the Tampa area for almost 15 years now and cannot imagine calling anywhere else home! I am looking forward to helping you celebrate your next special occasion with our fun and customized yard signs to fit any and all celebrations! Let YCQ make it a memory of a lifetime!
At Yard Card Queen- Tampa, I will help you create a fun, cheerful and unique yard display for ANY and EVERY holiday, announcement or milestone. From graduation, birthdays, wedding/engagement, new baby announcement, open house or welcome home (the sky is the limit)- We are here for you! Special requests are also welcomed!
I will deliver and setup your yard card display – you enjoy it for 24 hours – then I come and take it all down! All the work is done for you!! You just sit back and smile!!
Yard Card Queen is locally owned and independently operated. Thank you for supporting a local small business!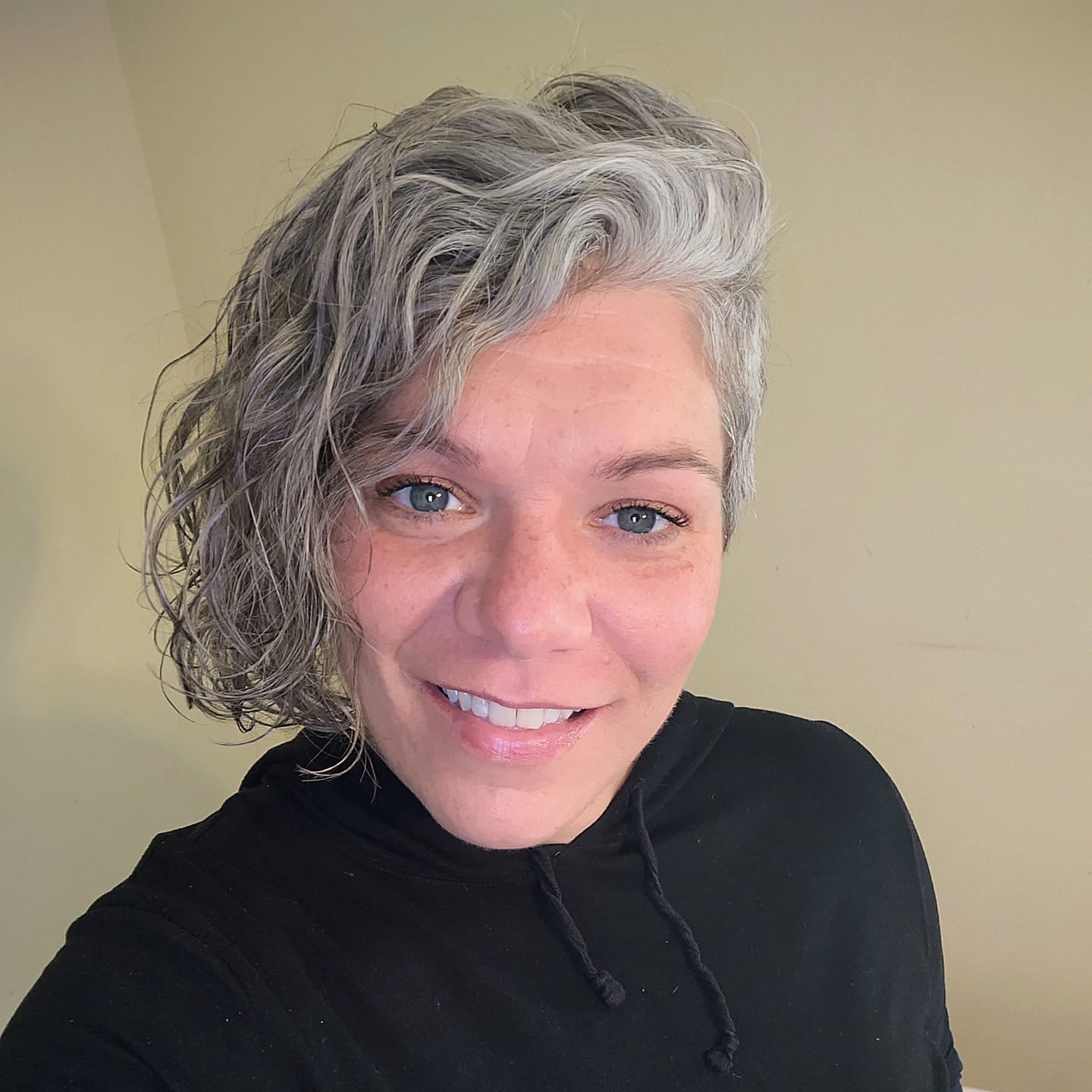 COPYRIGHT © 2023 YARD CARD QUEEN, LLC
ALL RIGHTS RESERVED.