Celebrate With A Big Yard Sign Today – St Pete, Florida
Welcome to Yard Card Queen – St Pete!
Hi friends! My name is Colleen and I am your Yard Card Queen – St Pete!  My mission is to spread joy in our community one sign at a time!
I love celebrations and all of the planning that comes with it, especially surprises! I can't wait to help you celebrate your next occasion with our unique, high quality, personalized yard signs.
I will help you create the perfect yard display for any occasion – a birthday, graduation, engagement, wedding, anniversary, new baby, welcome home, holidays or any celebration you can think of!
We will deliver and set up your yard display, you enjoy it for 24 hours, then we will come and take it all down! All of the work is done for you so you can relax and enjoy the big smiles and excitement that our signs bring!
We are so excited to serve St Pete and surrounding areas and we can't wait to hear from you! Yard Card Queen is locally owned and independently operated – thank you for supporting a local woman-owned business!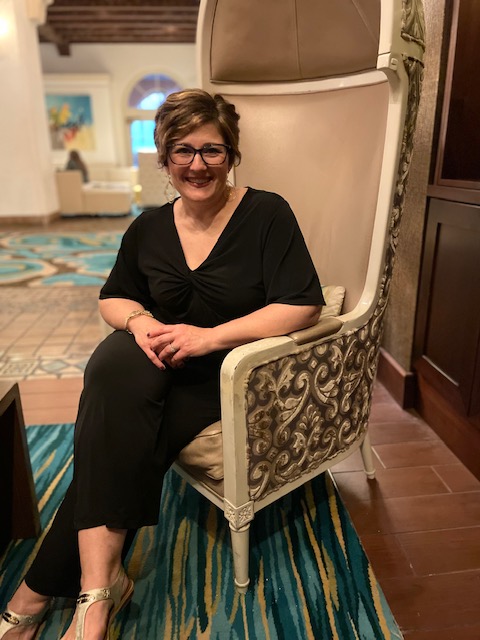 COPYRIGHT © 2023 YARD CARD QUEEN, LLC
ALL RIGHTS RESERVED.