Amazing Yard Signs To Celebrate Every Occasion – Camarillo, California
Welcome to Yard Card Queen – Camarillo!
Hello!! My name is Monica. I am a mom, government employee, and business owner. I am a lifelong resident of Ventura County, currently calling Camarillo my home.
There are so many reasons to celebrate and it is one of the things that I most enjoy doing. Yard greetings are the best way to celebrate BIG! Not only are yard cards wonderful greetings that put a smile on faces, but they can also be wonderfully vibrant party decorations and photo backdrops.
I am happy to serve the West Ventura County communities of Camarillo, Oxnard, Ventura, Somis, Port Hueneme, and Point Mugu.
With my teenage son's help, we'll deliver and set up your yard card. You get to enjoy it for 24 hours. Then, we'll come back to take it down. So easy and fun!
Yard Card Queen Camarillo is locally owned and operated. Thank you for supporting a local small business!
Please let me know when you would like to reserve a yard card for your next special occasion.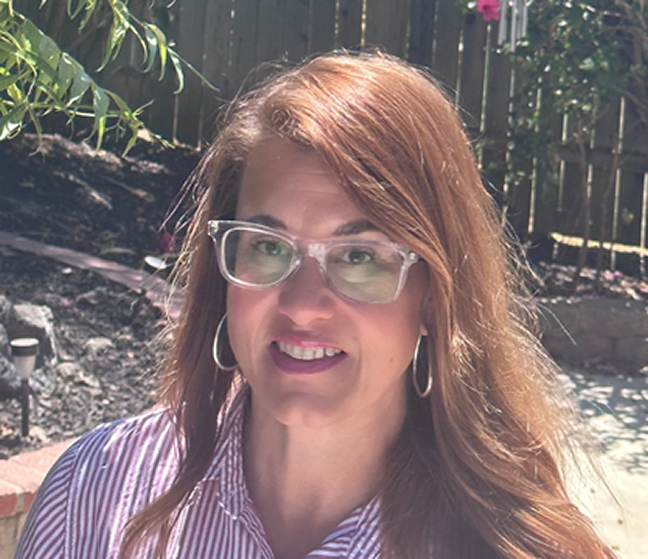 COPYRIGHT © 2023 YARD CARD QUEEN, LLC
ALL RIGHTS RESERVED.