Celebrate Today With A Fun Yard Sign Rental – Prescott-Valley, Arizona
Welcome to Yard Card Queen – Prescott-Valley!
Thank you for your interest in Yard Card Queen-Yavapai County. My name is Amanda. Both my husband and I grew up in the Prescott area. We are now raising our two children in the same great community. As a Prescott area native, I am excited to bring color and fun to our desert landscapes. Let me help you surprise someone special or bring something cheerful and different to your next occasion. There is no celebration or event that is too big or too small for a yard card. There is a variety of colors and themes to make your sign personalized and guaranteed to put a smile on everyone's face.
Own a business, church, school? Let Yard Card Queen Yavapai County help you attract attention to your business or event.
I appreciate your support to my local small business.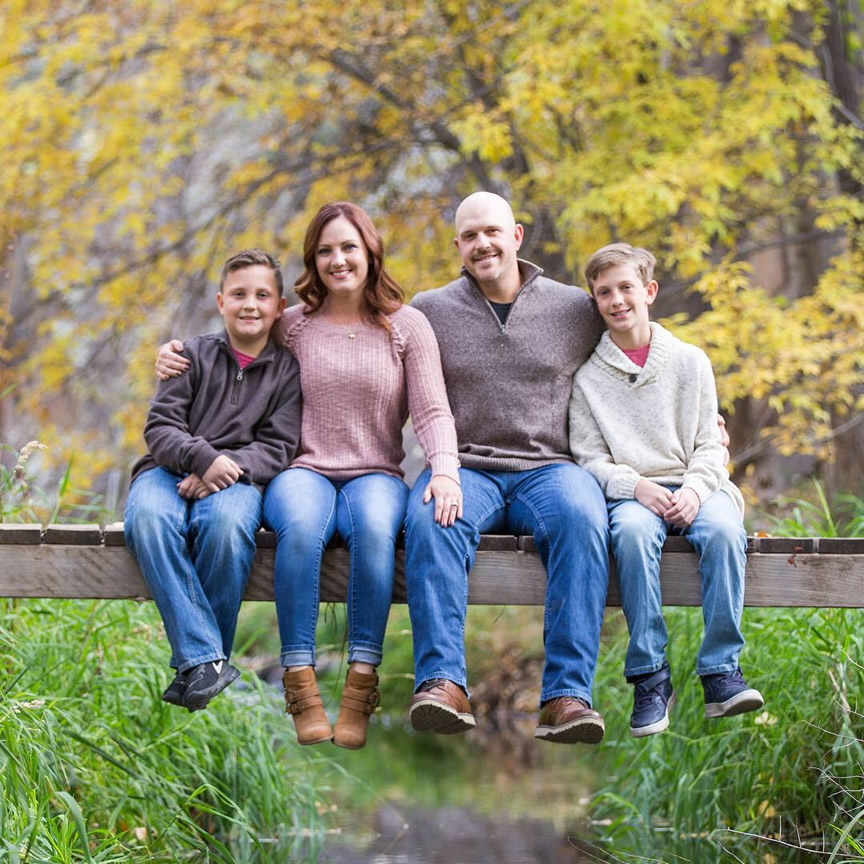 COPYRIGHT © 2023 YARD CARD QUEEN, LLC
ALL RIGHTS RESERVED.