Celebrate Every Occasion With A Fun Yard Sign Rental – Athens, Alabama
Welcome to Yard Card Queen – Athens!
Hi My name is Amanda. My family and I are so excited to bring Yard Card Queen to north Alabama! Justin and I have three kiddos and two fur babies. We love to celebrate. We enjoy entertaining our family and friends for holidays and non-holidays. We believe that every day is a good day to celebrate.
Whatever you're planning to celebrate next call us at Yard Card Queen to help you create a sign that's just right for the occasion. Our signs are big, bright and beautiful. I know you're going to love them!
When it's time to celebrate, forget the card, GO BIG and stake the yard! 💜🎉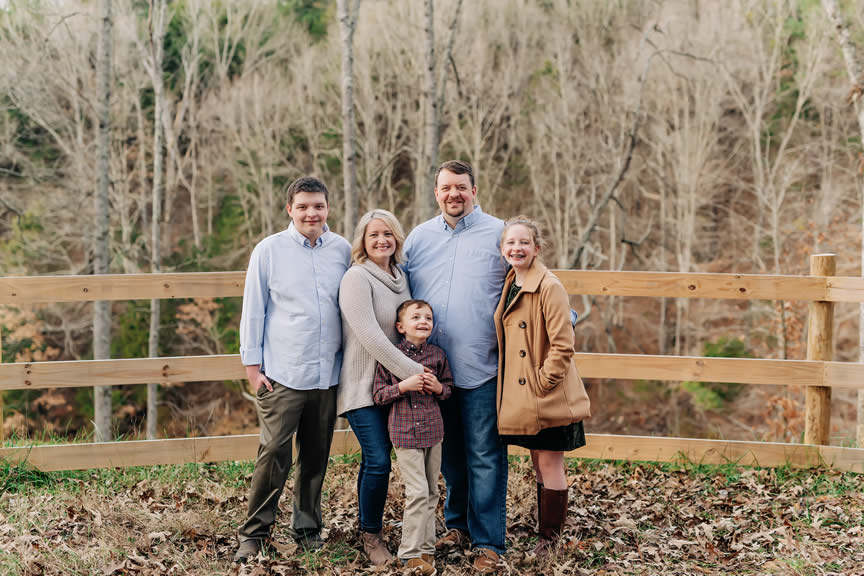 COPYRIGHT © 2023 YARD CARD QUEEN, LLC
ALL RIGHTS RESERVED.