Fun Yard Signs To Celebrate Every Occasion – Richmond, Texas
Welcome to Yard Card Queen – Richmond!
Hi there! I'm a proud mom of four wonderful children and wife to an incredible partner. I've spent 15+ years in experience management and I am thrilled to assist you in crafting unforgettable moments. Whether it's a special occasion or a milestone celebration, I am dedicated to helping you create your own unique and unique and memorable experiences.
I would be honored to contribute to your special event. Together, let's make your occasion truly extraordinary and leave lasting memories for you and your friends and family.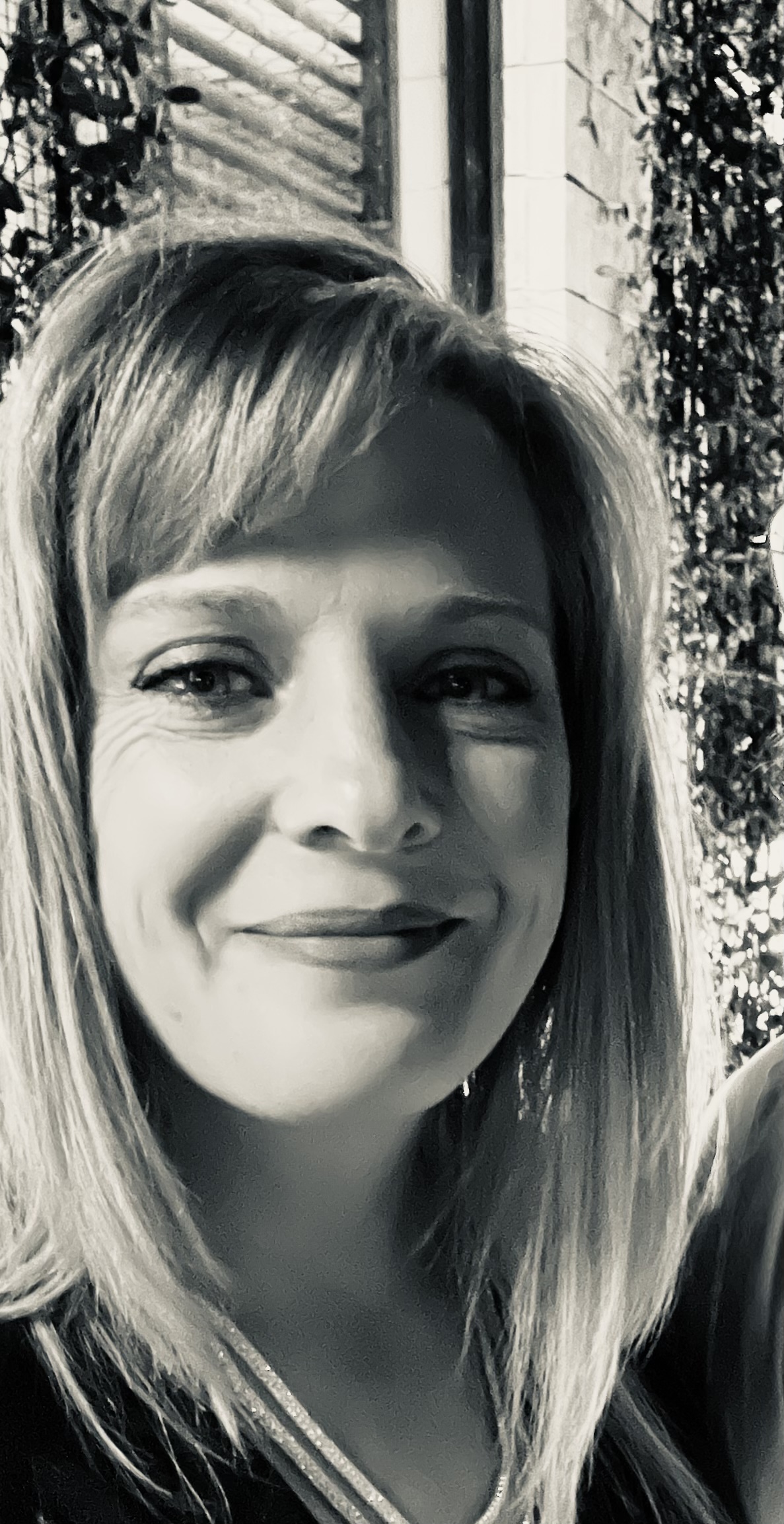 COPYRIGHT © 2023 YARD CARD QUEEN, LLC
ALL RIGHTS RESERVED.