Celebrate Today With A Fun Yard Sign Rental – Rossville, Indiana
Welcome to Yard Card Queen – Rossville!
My name is Stephanie Fingerle, my husband and I have been married for 10 years and live in Cutler with a Great Dane, a Shih Tzu, 2 Bengal Cats, and a Domestic Bobtail Cat (and that is just inside!) We are grand parents to an amazing herd of boys and there is always a reason to celebrate!
I am so excited to join the Yard Card Queen team and bring a service to our small community that is typically only available in the larger cities. Let me help you plan a yard display to celebrate your special occasions. Birthdays, Engagements, Gender Reveals, Birth Announcements, Anniversary, Retirement, Welcome Home…..THE SKY IS THE LIMIT!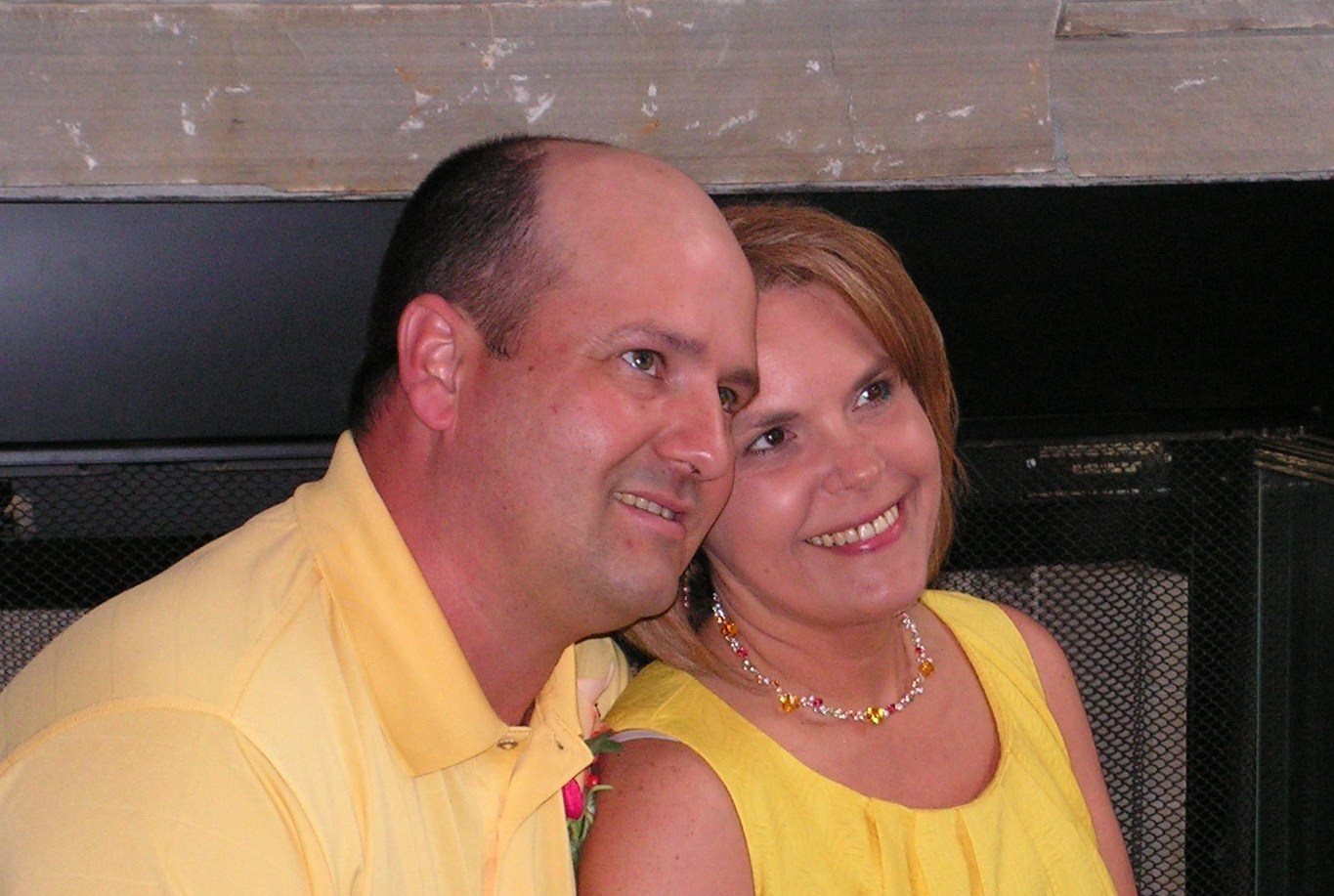 COPYRIGHT © 2023 YARD CARD QUEEN, LLC
ALL RIGHTS RESERVED.