Amazing Yard Signs To Celebrate Every Occasion – Cantonment, Florida
Welcome to Yard Card Queen – Cantonment!
Hi there, I'm so glad you're here!
Yard Card Queen – Cantonment proudly serves Cantonment, Molino, Beulah, Pensacola, and Pace.
I'm Jessica…wife, mom, teacher, organizer of all things, and animal lover.
I am thrilled to bring smiles to the community through our uniquely personalized yard greetings.
I truly believe everything in life is worth celebrating.
Gifts are great, but a custom Yard Card Queen experience is even better!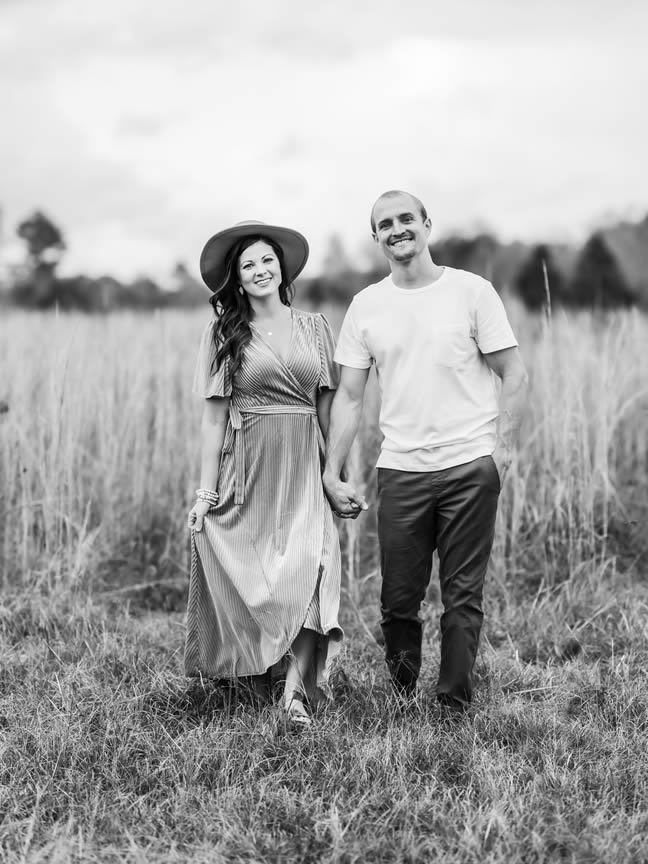 COPYRIGHT © 2023 YARD CARD QUEEN, LLC
ALL RIGHTS RESERVED.