Fun Yard Signs To Celebrate Every Occasion – Berkeley, California
Welcome to Yard Card Queen – Berkeley!
Hello All,
We have a team ready to help you with celebrating your special occasion. We are thrilled to bring smiles to the community through unique, quality, personalized yard greetings.
We are excited to help you bring joy and happiness to your loved ones and our community through our HUGE, fun, and personalized yard cards.
We will help you create the perfect yard display for any occasion – a birthday, graduation, engagement, wedding, anniversary, new baby, welcome home, holidays, homegoing or any celebration you can think of!
We will deliver and set up your yard display, you enjoy it for 24 hours, then we will come and take it all down! All of the work is done for you so you can relax and enjoy the big smiles and excitement that our signs bring!
Yard Card Queen Berkeley is locally owned and independently operated. Thank you for supporting a local small business!!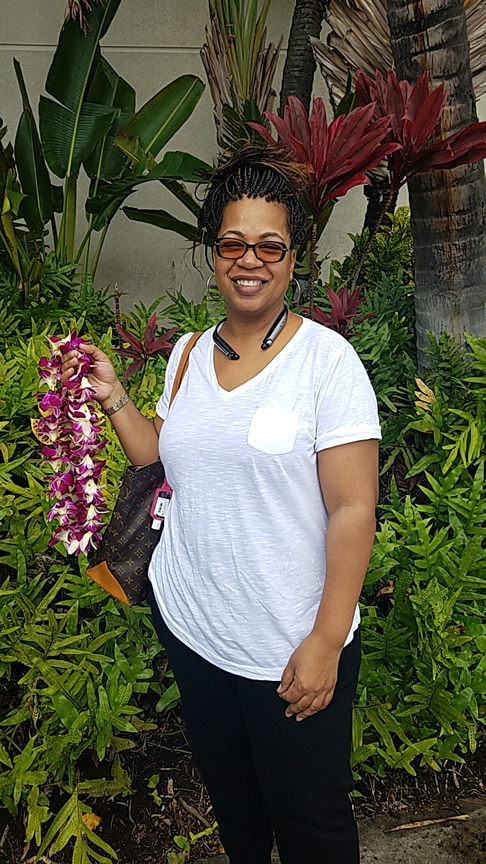 COPYRIGHT © 2023 YARD CARD QUEEN, LLC
ALL RIGHTS RESERVED.